Music to move your story
Hear our music on MTV, HBO, Bravo, CNBC, Nickelodeon, The History Channel & The Food Network.
We work with a variety of production music libraries to supply music supervisors and ad agencies underscore cues, custom scores and sync friendly songs.
We're in the company of Emmy Award winning composers and emerging Indie artists with a mission to provide edit-ready music cuts to help tell your stories.
Click here to start a project.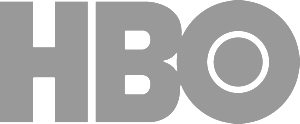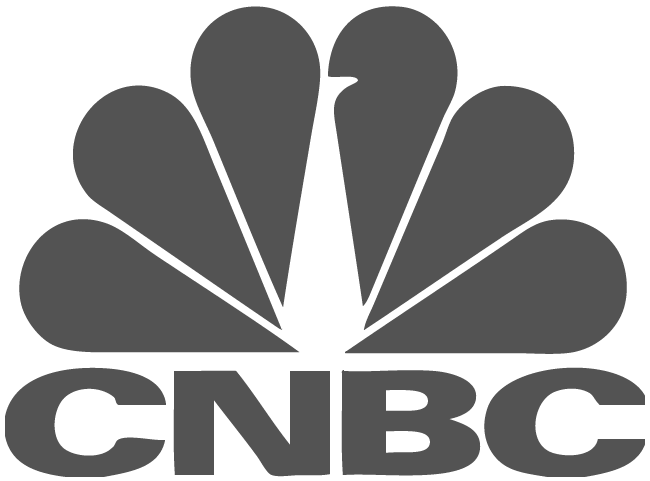 Blog
Rather than posting every single video, here is the entire playist! These videos are walkthroughs and reviews, experiments and comparisons of various sample software and synth libraries for music producers. I write music for TV. Also check out my live streams here https://www.youtube.com/playlist?list=PL0OG9FXEf9FrOcttLIiM_5eVt1d4FGA_S
Why buy processed samples if you have a guitar? Try making your own cinematic guitar sounds! Requires a guitar (although the same principles can be applied to keys and synths) and basic production knowledge. Too often we run to samples to "solve" our production challenges when it might save time to spend a little effort Read more about Cinematic Guitars – DIY (Guitar Rig)[…]
Previous
Next